The Banff Film Festival was coming to town, the first time it had ever been screened in Belfast! This left no choice but for the HikersBlog team to head out for a night packed full of inspirational videos and emotive stories about some of the most adventurous men and women in the outdoor world.
It is fair to say that we were not disappointed. The films screened were brilliantly chosen and appealed to the audience no matter what their chosen pursuit. And with plenty of Clif Bars to munch on, the scene was set for a entertaining night of outdoor films.
The films shown were the following:
Wide Boyz 

Honnold 3.0
Crossing The Ice
Ernest
Flow Hunters
Lily Shreds Trail Side
All the films were excellent and really did inspire you to take action and go out and enjoy yourself in the outdoors.
Some personal favourites were Crossing The Ice, Honnold 3.0 & Ernest. These films really connected to the emotions and paired with stunning visual shots made for an extremely enjoyable viewing.
Crossing The Ice
"In 100 years of polar exploration, no expedition has ever successfully walked the 2,275Km distance from the edge of Antarctica  to the South Pole and back again without assistance." With an opening paragraph like that you tend to expect an even more enthralling film, and oh boy is it enthralling.
This film sees 'Cas and Jonesy', two Australian best friends tackle one of the last great polar odysseys. Documenting highs and lows and the excitement and fear  that the duo face while walking in one of the most hostile environments on earth A real heart warming story of friendship, determination and exploration. Aleksander Gamme makes a star appearance.
Honnold 3.0
Alex Honnold has been a well know name in the climbing communities for quite a while now, but it only in recent times that the main stream media has discovered his talent and turned him into somewhat of a outdoor celebrity.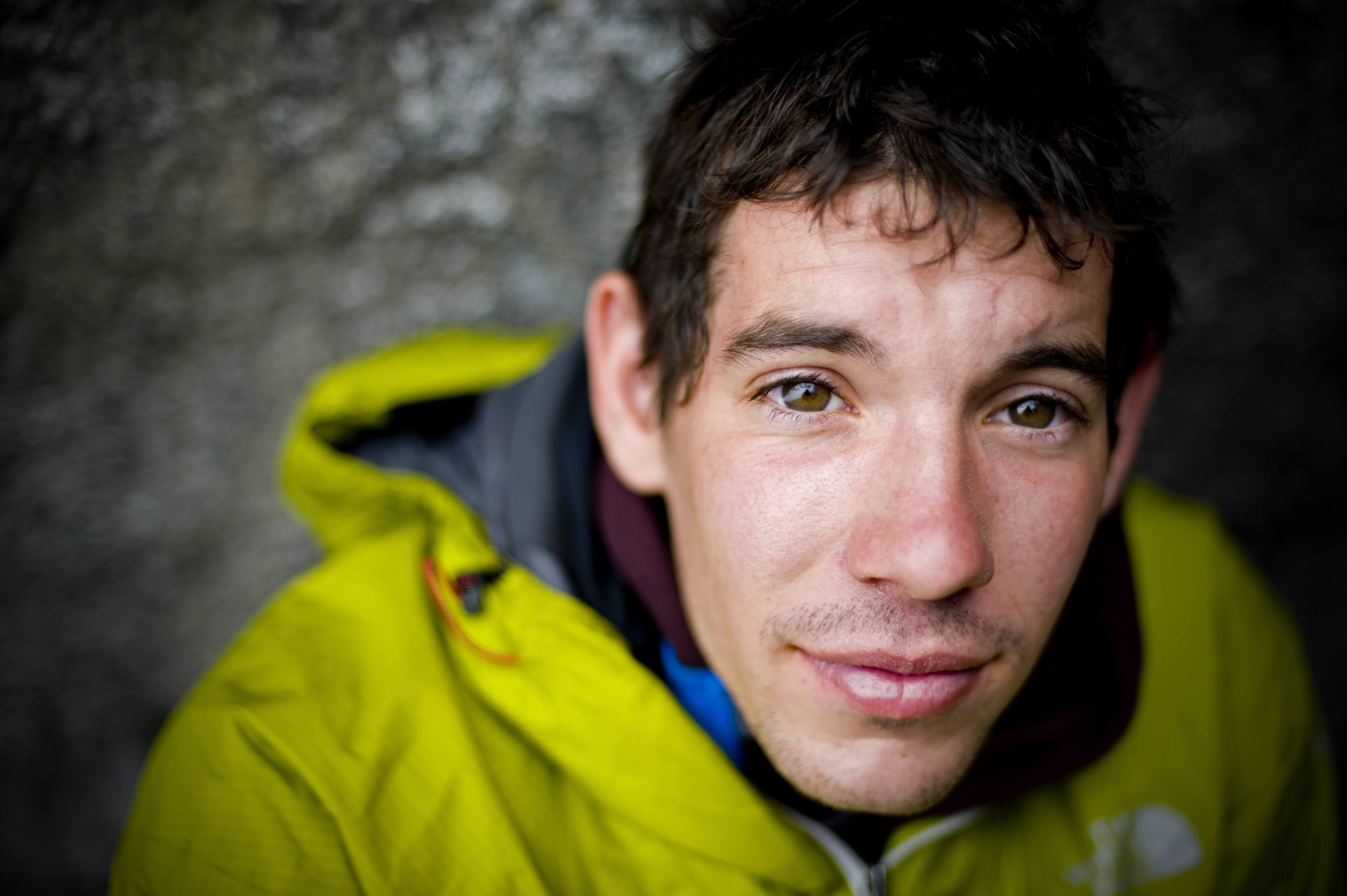 With this new found fame also comes the pressure for bigger and more dangerous climbs. The film showcases Alex's ambitious plan to climb the three most famous walls in Yosemite National Park California.  "In under 19 hours he climbs Mt. Watkins, El Cap, and Half Dome, 95% of it free solo."
Along with all this adrenaline and big wall climbing the audience is also introduced to the real side of Alex, the shy and somewhat nerdy man that lives in a van and enjoys climbing. This contrast between the high adrenaline and relaxed personality gives for a really enjoyable viewing.
When viewing this film don't be surprised if you experience such conditions as abnormal heart beats, sweaty palms and  a raised pulse!
Ernest
This film takes a step back from all the high speed action and introduces us to Ernest Wilkinson, one of the last remaining true mountain men. At 88 years of age, you'd think some people would retire and take it easy, but not Ernest. As we watch we learn that he still works every day and still takes the time to stay connected to the outside world with hikes in the snow and building snow caves.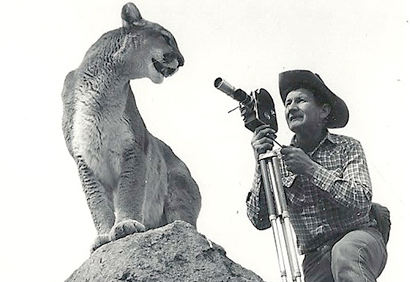 Throughout the film we are reminded by Ernest about how common sense is one of the most vital pieces of kit you can have in a survival situation. This is the type of man that could probably fill three books just with the stories he can remember of the top of his head.
The film festival was brilliant and there wasn't one film that failed to make me smile throughout the night. Pair this with a brilliant host and some prize giveaways and I think you have a night that is hard to top. Definitely a mark in the calendar for next year.
But don't take my word for it, make sure you see it when it comes around next!