The Long Walk North
HikersBlog author Stephen "Spud" O'Hare will walk the length of Ireland from south to north in summer 2015 to raise funds for the Mourne Mountain Rescue Team.
Joining local walking trails along the way, Spud will pass through some of the most beautiful parts of the Emerald Isle on "The Long Walk North".
Support Spud's adventure by following him on Facebook or donating to the MMRT in his JustGiving page.
 Photos and Updates
Scroll further for updates on Spud's walk.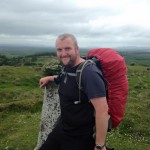 The Long Walk North – June
-
Another gallery update from Spud on his walk along the length of Ireland!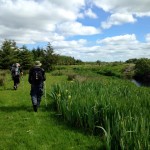 The Long Walk North – 15 June
-
Some light hearted images and beautiful scenery from the past few days of amazing weather and walking through Ireland Jun 15, 2015Spud O'Hare FacebookTwitterGoogle+LinkedinWhatsAppPinterestMore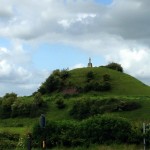 The Long Walk North – Day 12
-
Some images from day 12 of Spud's hike of Ireland