Technical Base Layer
Price:£28.00-£40.00 (Size dependent)
First Impressions…
On first impressions the Titan Ice T-shirt is very comfortable against the skin. As a larger person I struggle to find comfortable clothing above the range of extra large.I was glad to see how the T-shirt contoured my torso yet never clinged too neatly against me. Secondly I noticed that the material had tiny perforations throughout the garment.
These perforations I found out are part of Colombia's Omni-freeze zero range (more about that later).
Breathability & wicking
95%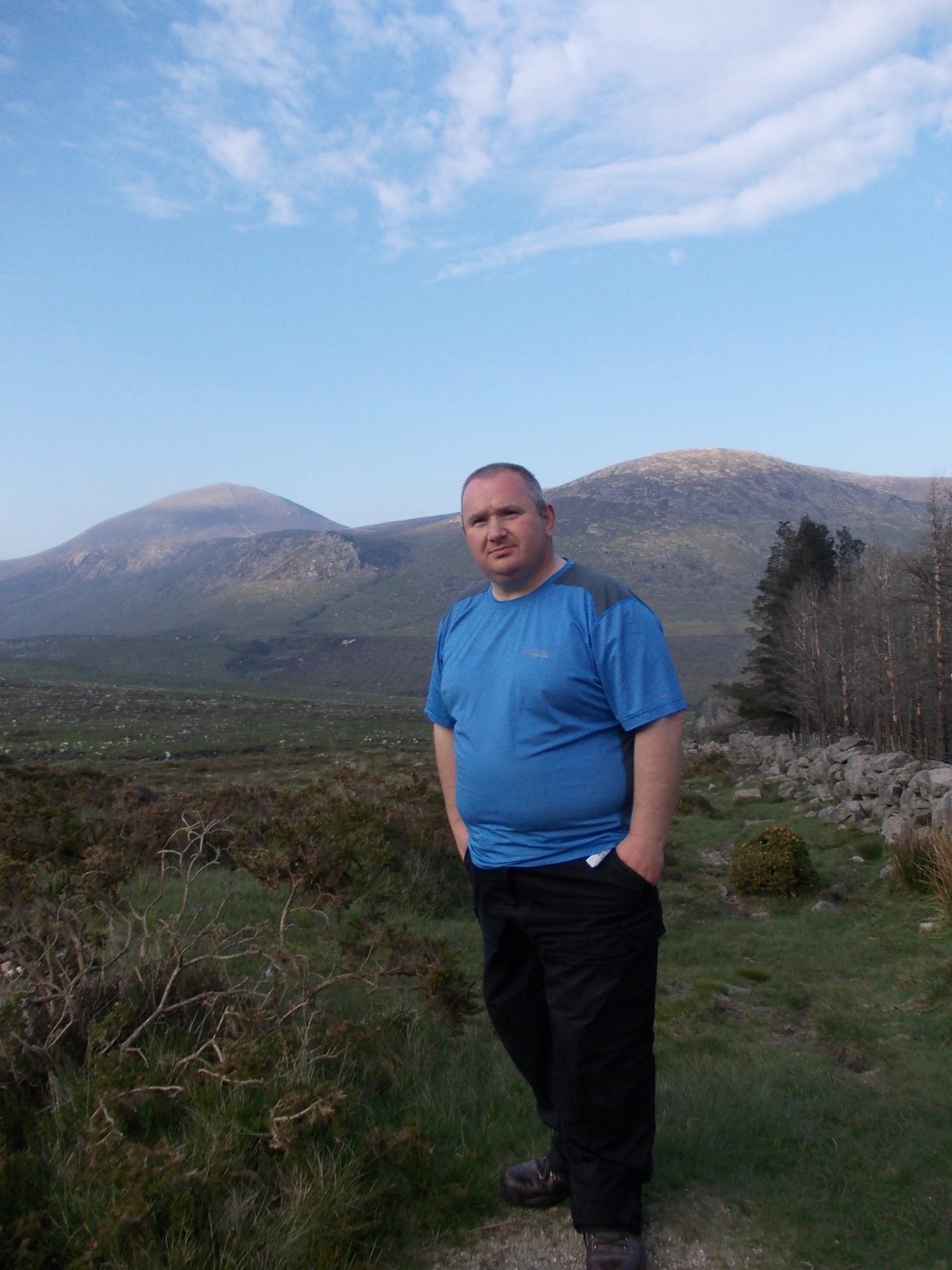 Tech / Materials Overview
The Columbia tech t shirt comprises two proprietary technologies, Omni Freeze and Omni Wick.
Omni Freeze
Omni freeze is a cooling technology. The garment is covered in tiny perforations which enlarge in reaction to sweat to allow heat to escape.
Omni Wick
Omni wick, as its name suggests is a wicking layer for moisture transport.
While we didn't subject either of these technologies to a technical / lab analysis, the garment remained cool and wicked well during exertion in hotter temperatures.
Like any synthetic garment it will smell a little after a while, and while this t shirt doesn't stay as fresh as merino, it definitely doesn't develop the same funk as a standard polyester base layer, possibly due to the good wicking performance.
Time will tell whether or not the omni-freeze mesh poses a durability issue. Look for a six month update further down the line. For now the tee is showing no signs of untoward wear.
Summary
I always tend to remain sceptical when confronted with marketing claims about wicking, breathability etc. The Columbia technical t shirt does remain fresh and cool during use however.
As a larger individual I find temperature control an issue during exercise. I often find I sweat heavily during exertion, only for this to have a cooling effect when I stop. The Titan's wicking performance has been effective in handling this.
BUY NOW FROM AMAZON
If you like the look of this gear, please consider purchasing from Amazon via the link below. We receive a small referral fee at no cost to you if you do. Please also be assured that this in no way affects the content of our reviews, you'll see these purchase links in the products we hated too, just in case you disagree with us!