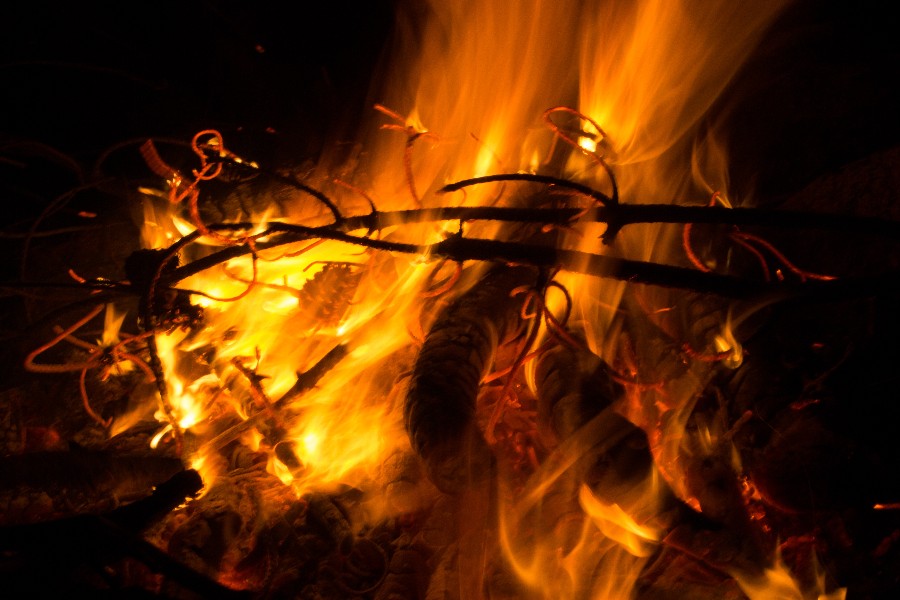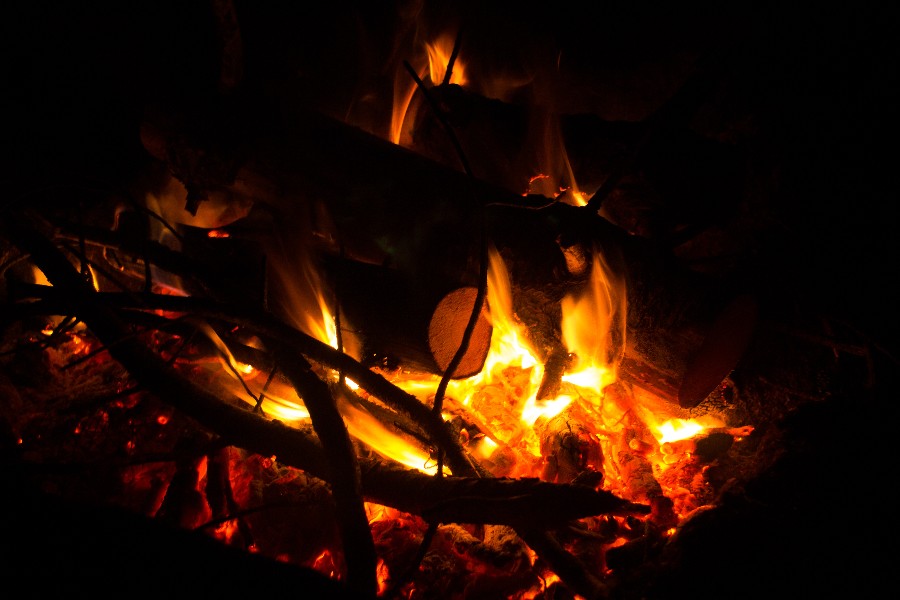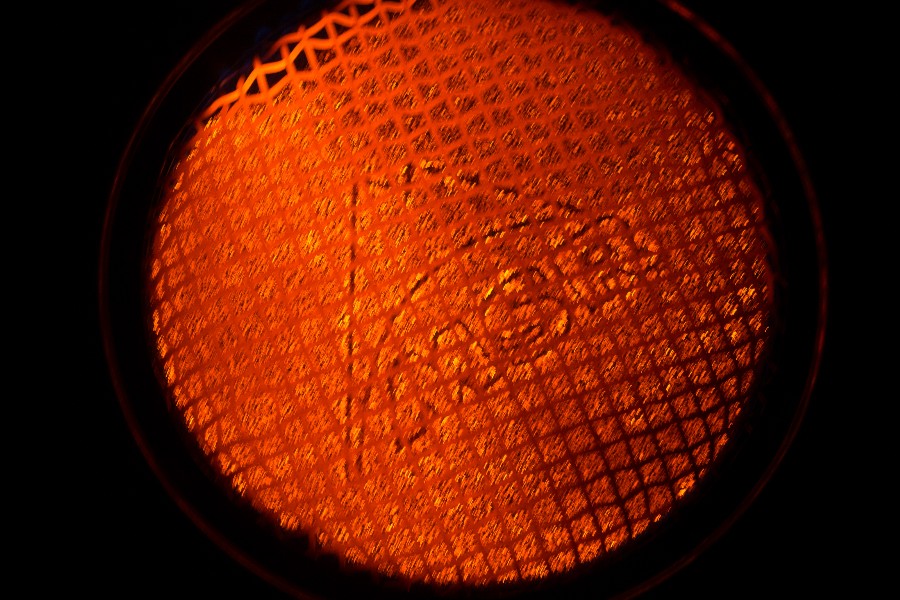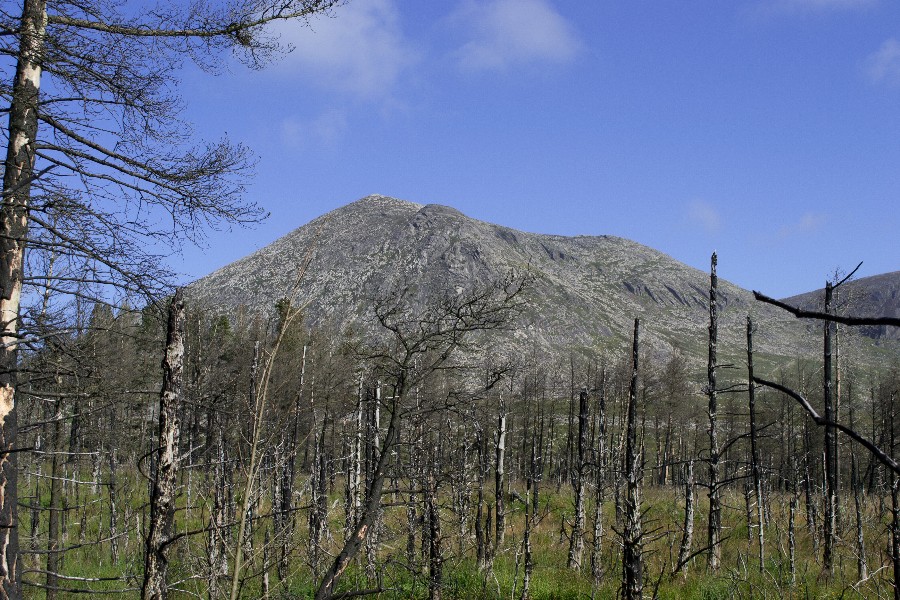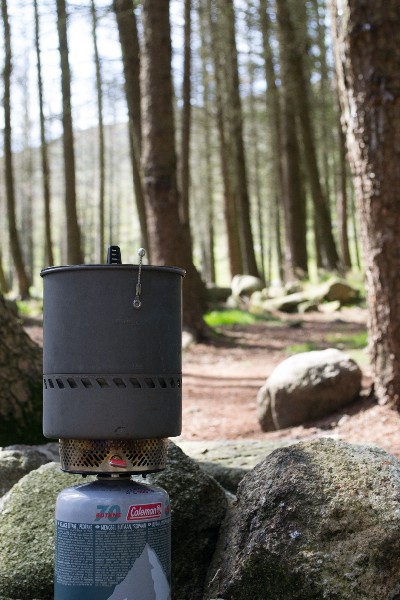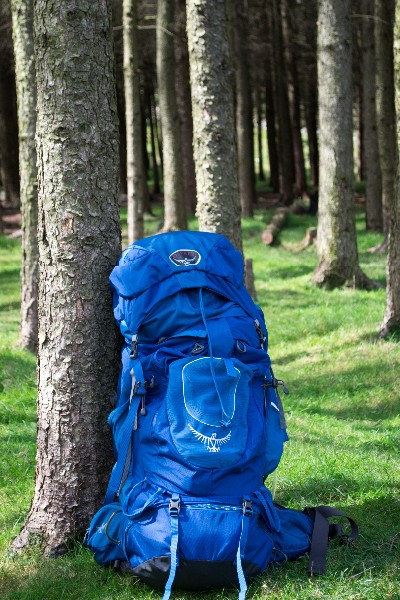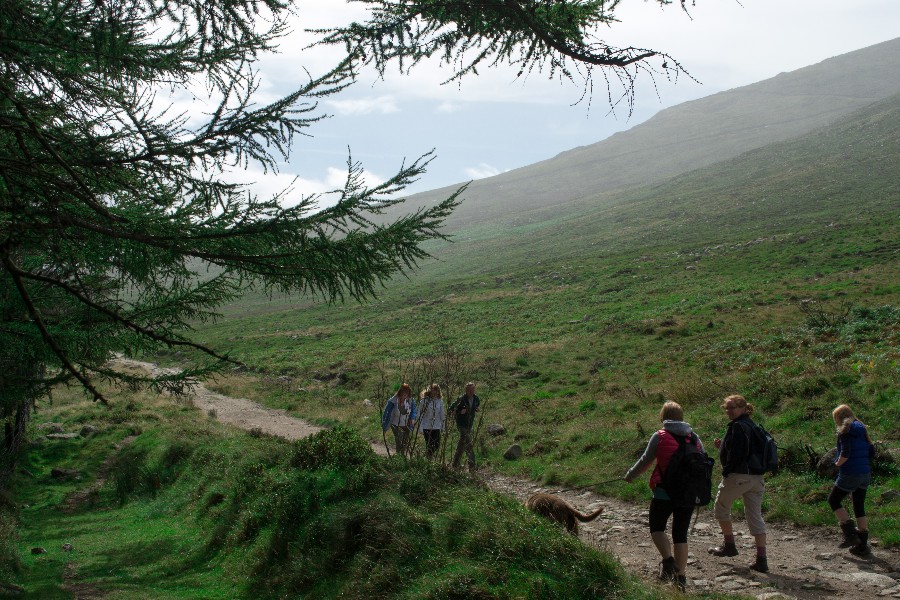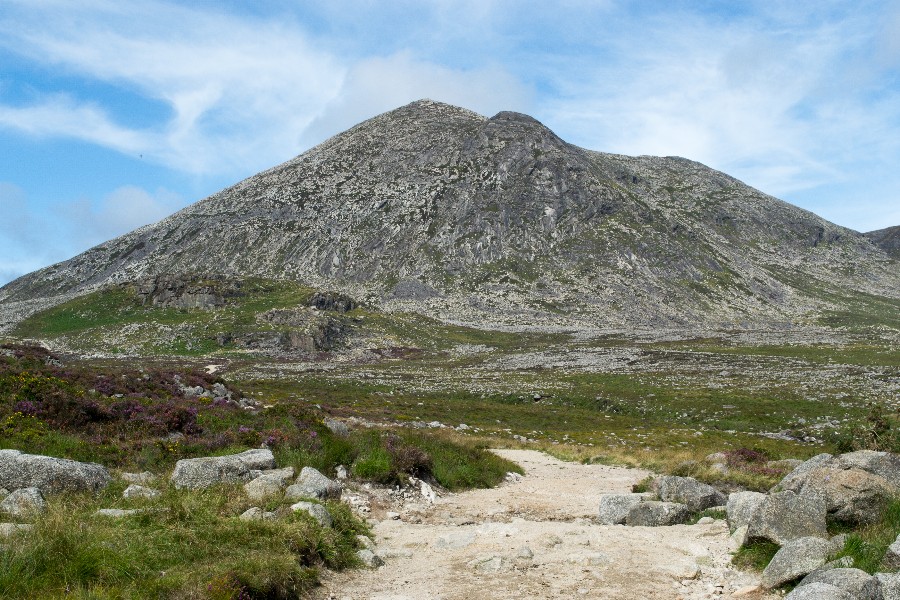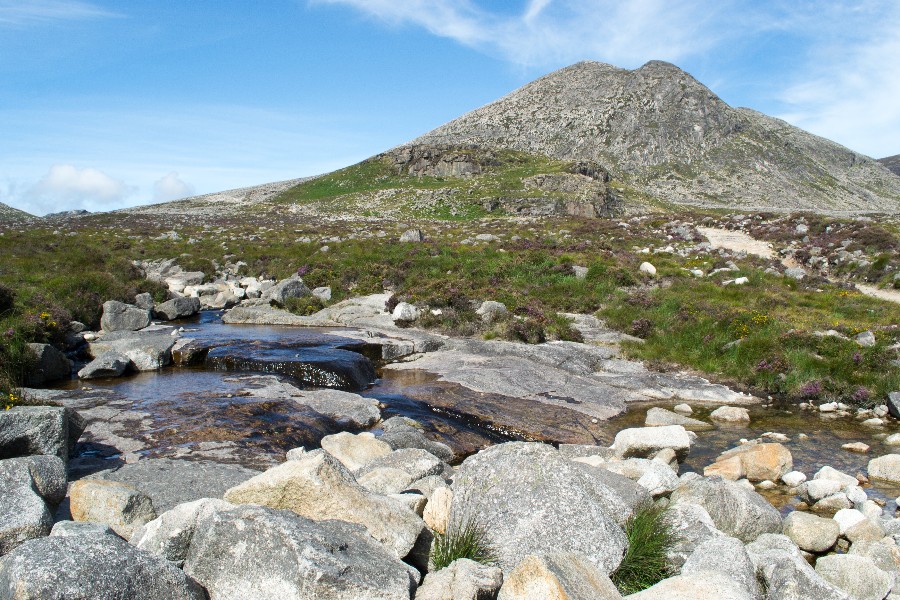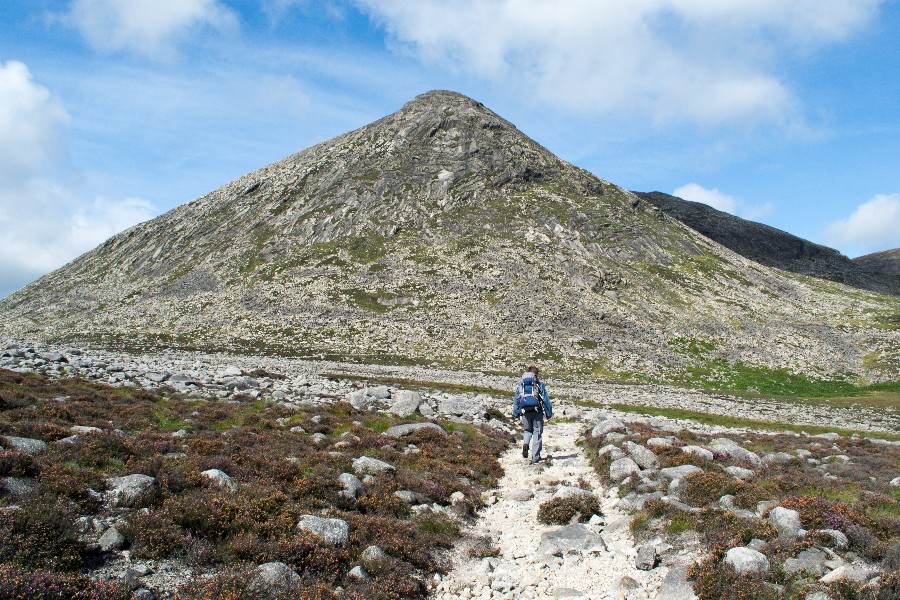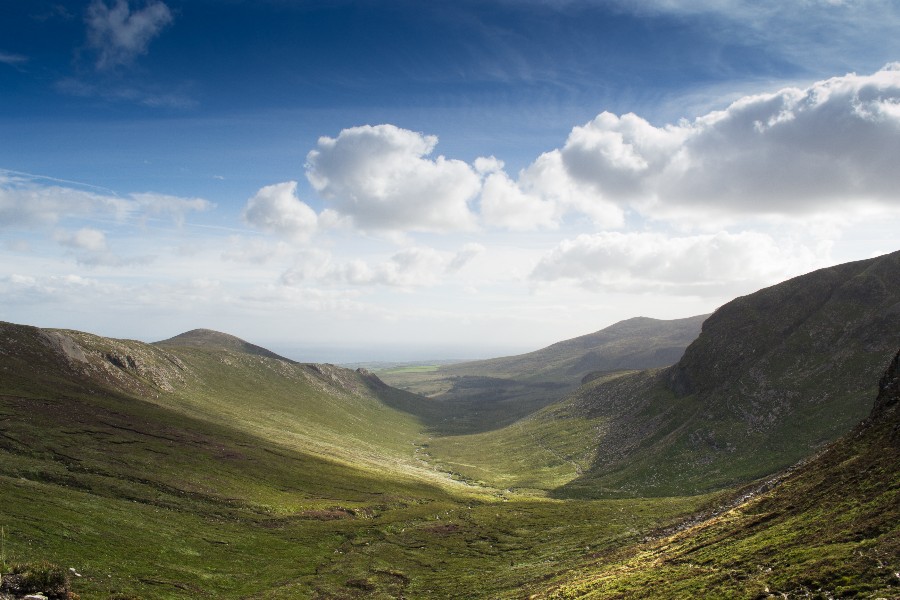 Ed spent a day and night around Annalong valley, camping in Annalong wood. Here are some shots taken during the trip.
A fire brings a familiar comfort to any camp
Fresh logs on the fire
The MSR Reactor – affectionately dubbed "the kettle"
Lamagan seen through Annalong wood
The kettle
New pack – Osprey Xenith 88.
Such a clement day drew quite a few hikers
One of our most loved and loathed mountains
Lamagan: Formidable, Imposing
Dave – dwarfed by Lamagan
The western mournes are great for features
Annalong valley