I Field tested the snugpak Chrysalis 3 sleeping bag on a wild camp in the Mournes last weekend. The bag boasts all the features of a quality Snugpak mummy-style sleeping bag but the jumbo zip baffle can be opened out to give much more room within the sleeping bag by opening the expander panel which I found very useful considering my larger size, How often have you used a sleeping bag which has restricted your movement when turning or changing sleeping positions,this has always been a problem to me & cost me many a sleepless night.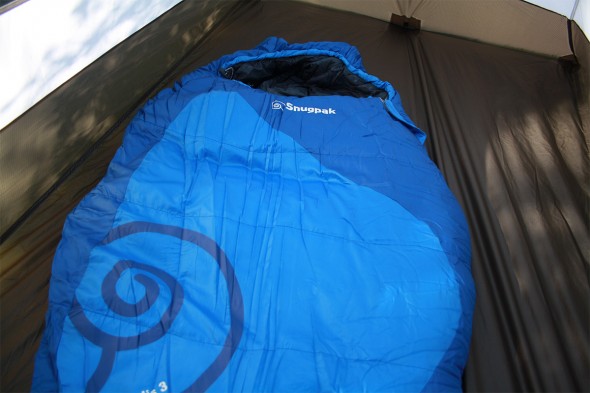 The Chyrsalis 3 comes from "Softie range" which refers to the synthetic fill material used in these sleeping bags. Sleeping bags make a camping trip – or break it. A sleeping bag that is warm, toasty, well-fluffed and in first class condition makes for a great night's sleep; a sleeping bag that has poorly distributed stuffing, is coming apart at the seams, is damp or mouldy and smells will make a night less than pleasant. If you haven't already given a thought to caring for your sleeping bag, now is the time. Not only will it last longer and save your money, it'll ensure that you get more of the good nights outdoors,a lesson I'am only learning now.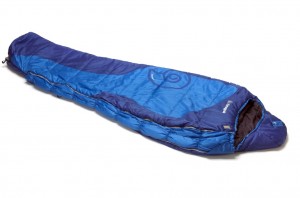 Reaching our campsite last weekend I set about lofting the sleeping bag,something I'd previously would have left until going to bed,however doing this once you arrive allows time for the bag to loft & makes a big difference when its time to go to sleep.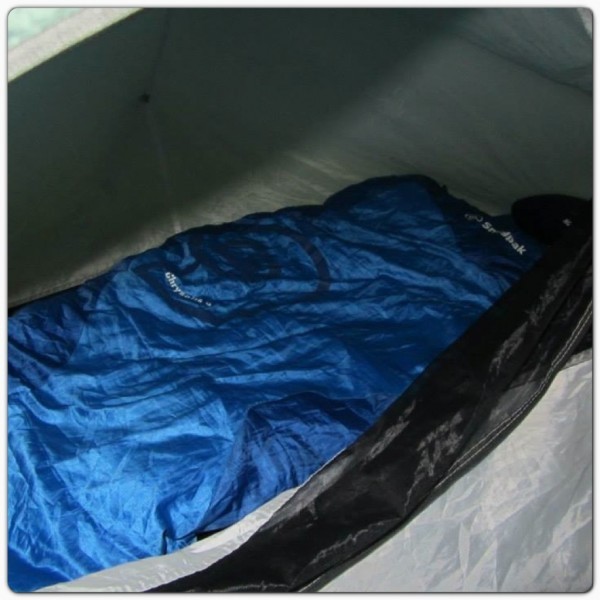 Generally I am not a good sleeper and would be lucky to get four hours shut-eye under the canvas,I put this down to a number of factors,firstly my physical condition and secondly poor choice of sleeping bag & mattress.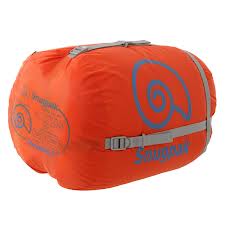 So how did the Snugpak Chyrsalis 3 perform,very well indeed,I slept all night & was warm & very comfortable.Here's some of the Chyrsalis specifications.
Comfort Temperature: -5°C
Low Temperature: -10°C
Weight: 1.6kg
Length: 210cm
Chest: 165cm+stretch
Pack Size: 21 x 21cm (compressed)
Colour: Blue
buy now from amazon
If you like the look of this gear, please consider purchasing from Amazon via the link below. We receive a small referral fee at no cost to you if you do. Please also be assured that this in no way affects the content of our reviews, you'll see these purchase links in the products we hated too, just in case you disagree with us!