Hi-Tec recently contacted us asking if we could give them our opinion on their newly released shoe, the Zuuk. These shoes are aimed at anyone who wants to wear something comfy after a long walk or workout, or anything that results in sore and tired feet. Weighing in at only 320g  for a pair they are very light weight and can easily be fitted into a backpack or gym bag, not something you can say for every shoe you own.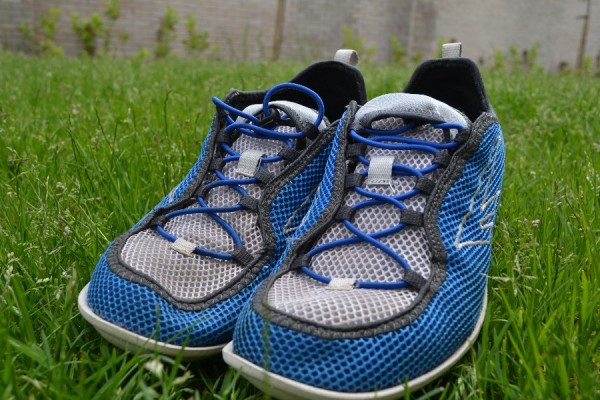 The shoes is made up of a rubber sole and mesh upper, which allows air to circulate around your feet, keeping them nice and cool. The elasticated draw cord replaces standard laces which lets you slip the shoes on your feet and tightened them up in an instant, something that is a nice feature when you are tired and can't be bothered tying laces.
Wearing the shoes out and about, and around the campsite, I'm fairly impressed with their grip. The shoes grips well on most surfaces bar slippy surfaces, such as steep wet grass or rock, but giving that the shoe isn't meant to be used in this way it's a very minor problem. The grip to weight ratio is very impressive, given how light these shoes are and the fact you can walk on nearly all types of terrain, we can't fault them. I've been wearing mine around the house and sometimes I even forget I am wearing them. They're very handy just to slip on, just like you would with a slipper and it's nice bonus to feel the air circulating around your feet.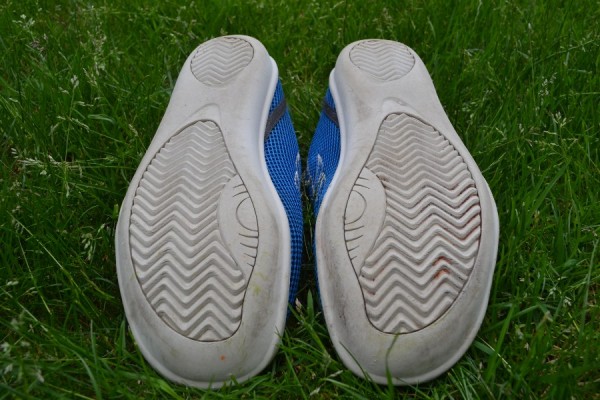 I'm not one to be doing nothing and if I'm not at work I'll be in the mountains or walking around the woods with my two dogs. I've found the Zuuk just great and very handy to wear all the time. With this outdoor use came the usual dirty shoes,  but I didn't find that a problem as the shoes scrub up well after being wiped down with a wet cloth in the sink.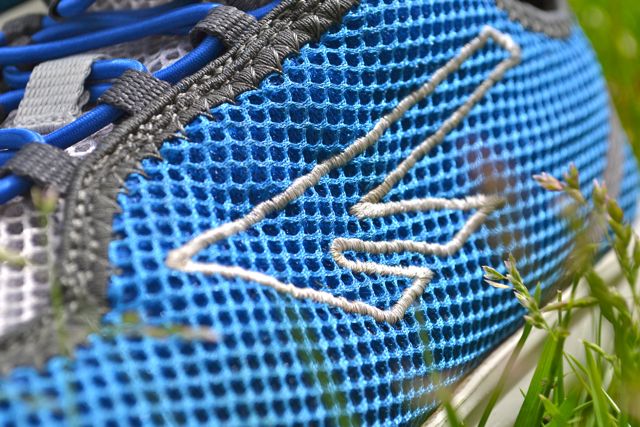 The shoes are comfy with and without socks as I found out wearing them without sock at the beach, the mesh let the breeze into the shoes and let my feet breath. The shoes will get wet easily so don't mistake them for a waterproof. Puddles and long wet grass should be avoided if you want to keep your feet dry, but even if you do get wet, the shoes will dry out quicker than most, so it's not the end of the world. They are also pretty trendy with the variety of brightly coloured mesh, so don't worry, they won't look out of place wearing them to the shops!
In conclusion I would personally recommend the Zuuk as I found them to be unbelievably comfortable and unbelievably good value, as you can purchase them for around £30 in a wide range of colours. They are very comfy and the chase them for around £30ventilation is a treat for warm feet. I continue to wear these shoes about the house and for general use, So well done Hi-Tec I must say I'm very pleasantly surprised at how pleased I was with wearing the Zuuk as they've really helped me enjoy my sports that little bit more.