We've been having an extraordinarily good period of weather over the past number of weeks – it seems that the season of Spring has finally arrived. Cold biting winds have turned into mildly warm breezes while daffodils have flowered in all their yellow glory.
It has been a really nice time to be outdoors and to explore new places, and that is exactly what we intended to do when visiting Murlough Bay.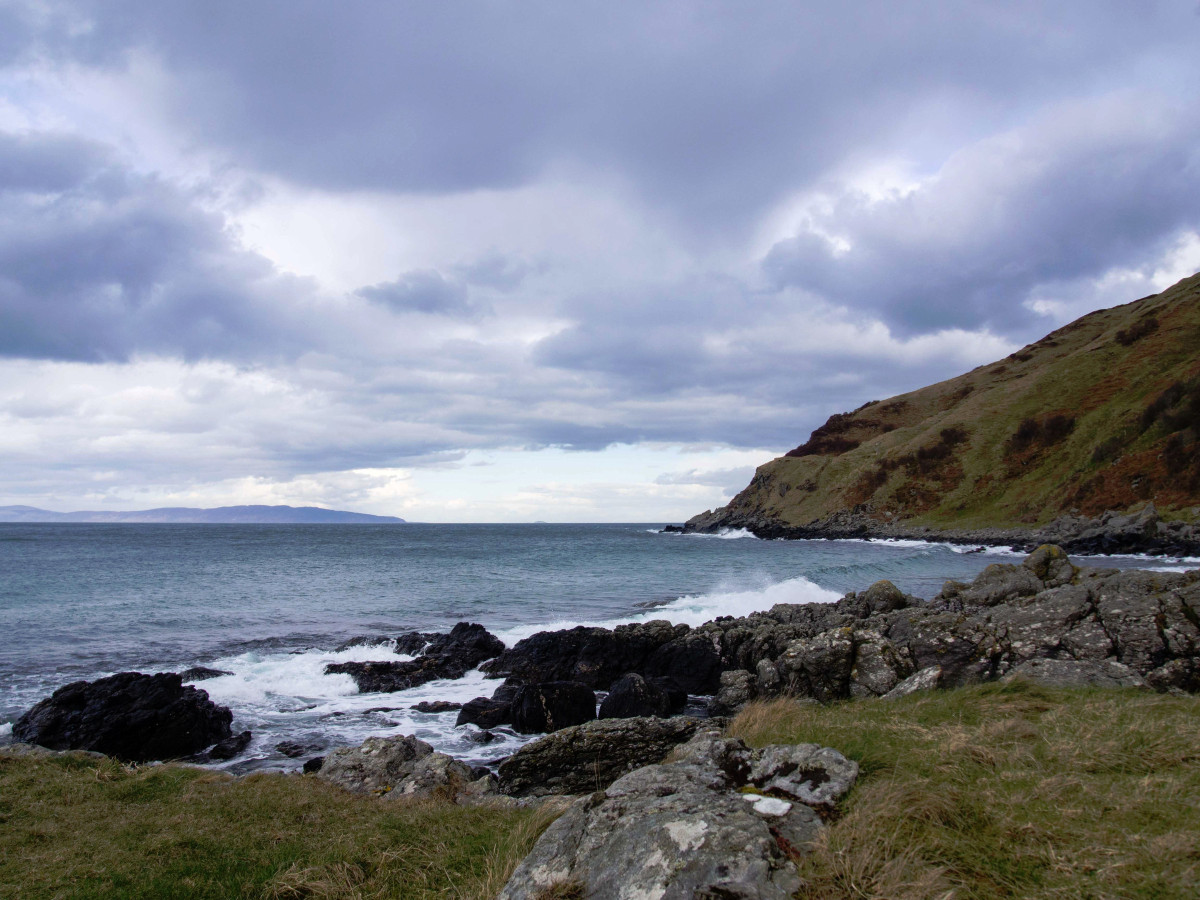 Situated on the North coast of Ireland, Murlough Bay is an area that time has nearly forgot: old coal mines lay disused, stone buildings lay in ruin and abandoned limestone kilns stand facing the sea. All these ruins are evidence of the industry that once thrived in the area, with fishermen docking here, coal being exported in boats, the proximity to Scotland across the stretch of sea meant this part of the country was at some point in time more connected to Scotland than it was to other parts of Ireland.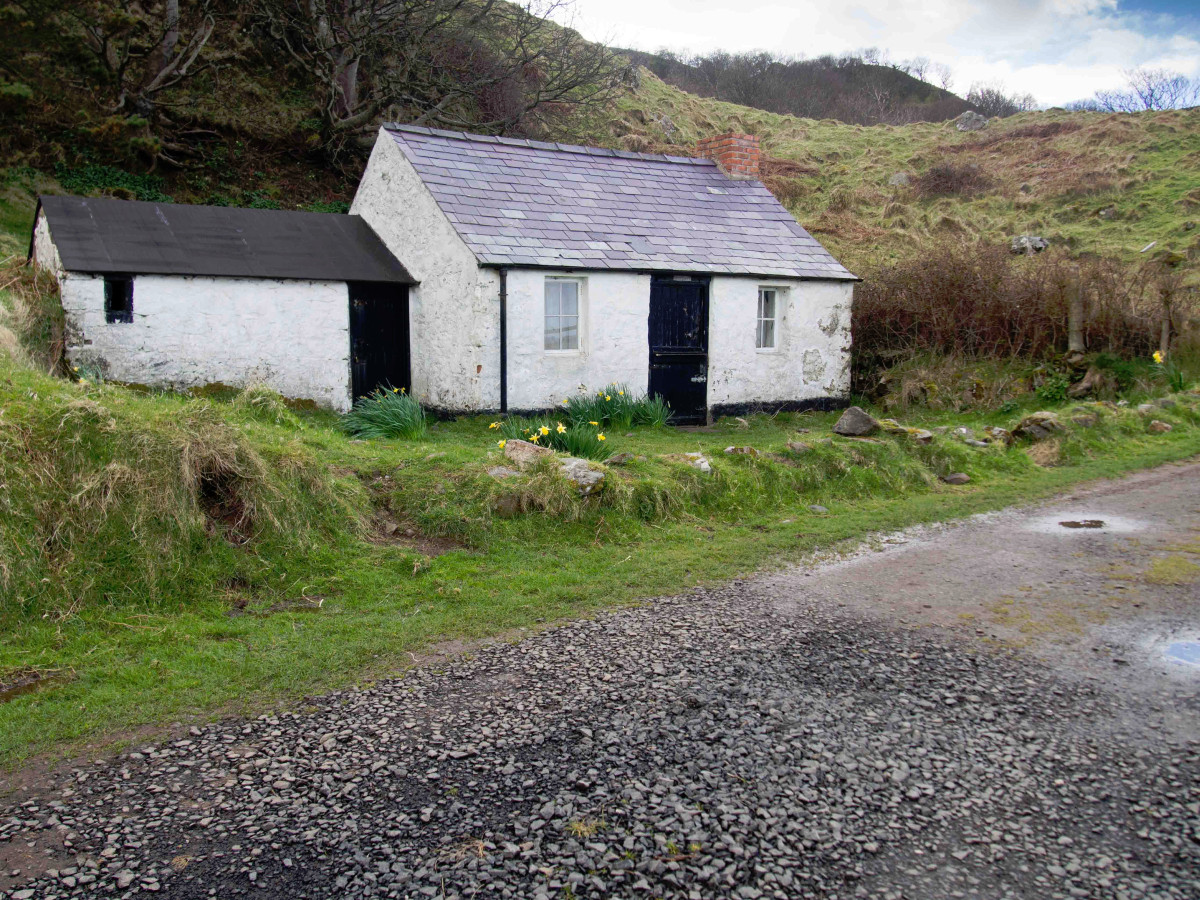 For our purpose the remoteness was perfect as it meant we had the whole area to ourselves throughout the weekend. We spent our time photographing the natural beauty and examining the remains of industry; Ed even helped free a sheep with has gotten caught in a briar bush. It turns out the sheep wasn't so interested in watching us after all, it just coudn't move anywhere else!
With the weather was now more pleasant, it meant that sitting outside of your tent talking to others was more enjoyable than it is in the wind and rain. We cooked our dinner over the hot embers of a small barbeque we carried with us and rejoiced while eating the food that it had been too long since the last fair weather barbeque.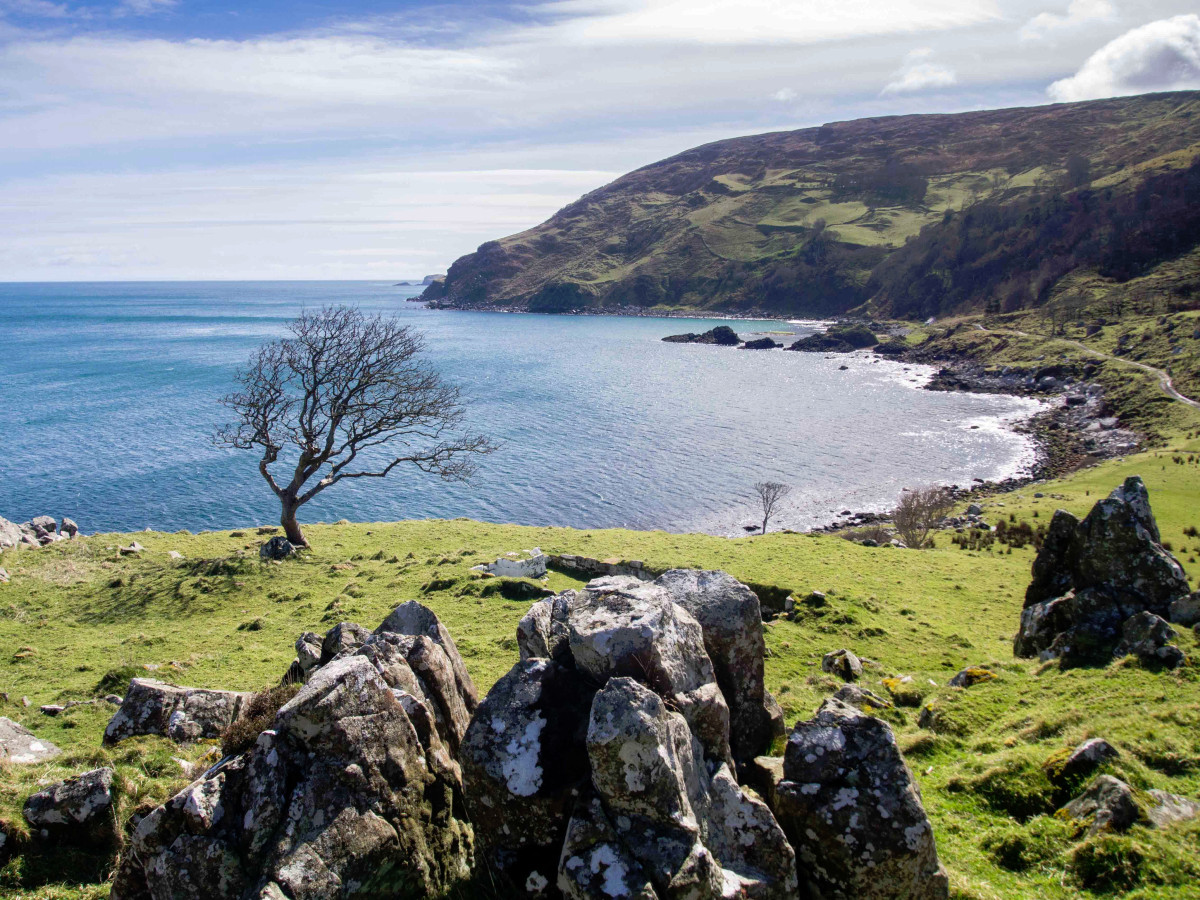 The following day we woke up to the sound of gentle rain on the flysheet of our tents; we've learned that the odds of returning with a dry tent while camping are stacked against you. Thankfully the sun soon shone and we managed to dry our tents before packing them away.
Before we set off home we walked around the shore to see more of the sceneray and to get a view of the towering cliffs of Fairhead. The sea breeze was cold and the sun was warm, which left us in an odd situation where we were at times too cold and at times comfortably warm. Walking along the coast we seen more ruined stone buildings than we had the previous day, these buildings were the marks left behind by the coal miners of days gone by.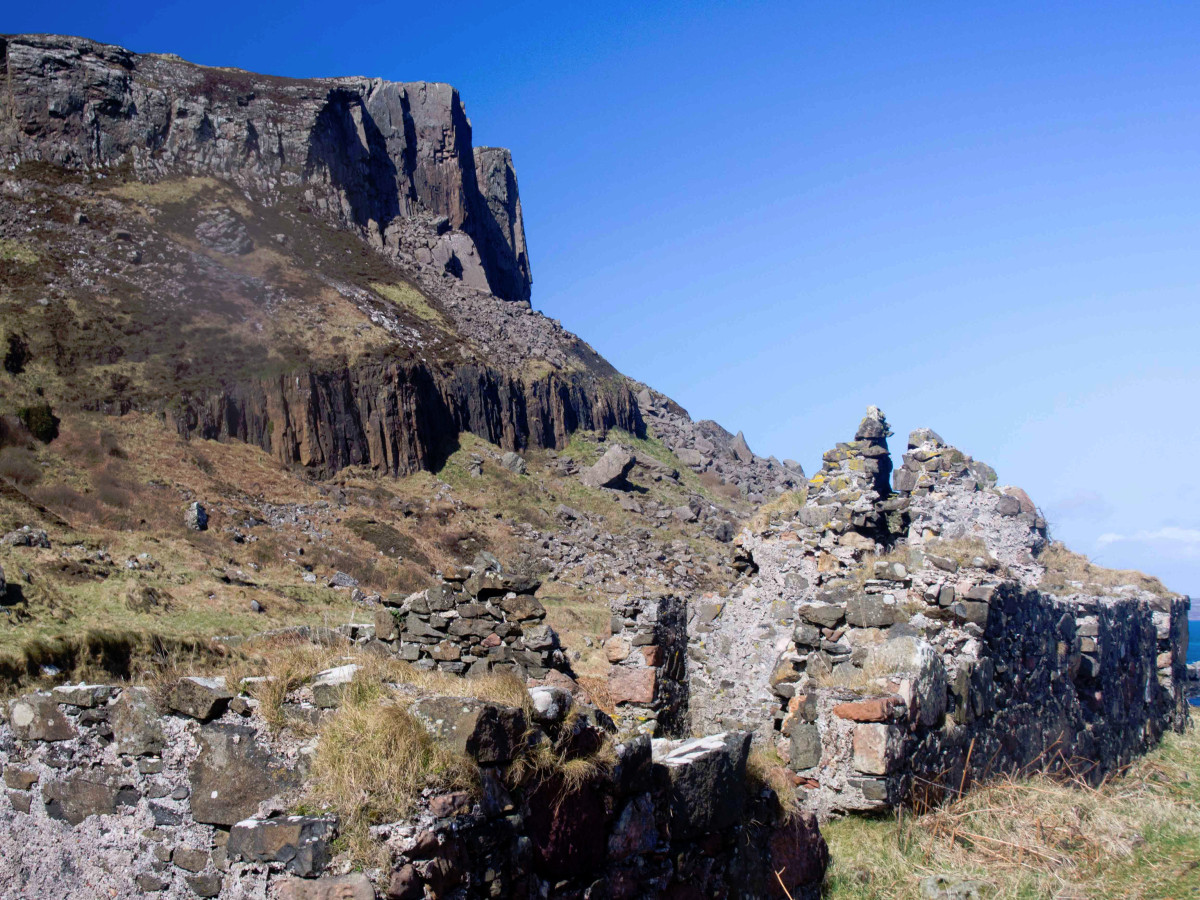 All in all it was a great weekend spent outdoors. I just hope this weather stays around for a little longers so I can get more use out of t-shirts and not waterproof coats!