Craghopper's has always been a brand that I've been a fan of, their products could be described as a foundation to many hillwalker and outdoor lover's wardrobe and I probably wouldn't be over estimating if I told you that I've been wearing their trousers exclusively for close to seven years now. But it wasn't until I reached out to Craghoppers to see if they would be willing to let me test their new pair of winter trousers called the An Steall that I also seen their Compress Lite Jacket and thought that it would make a great addition to my autumn/winter outdoor wardrobe and would work well with the trousers I was hoping to test.
Well fast forward half a year later, and here's my thoughts on the Craghoppers Compress Lite jacket. I must say that when I first received the item in the mail from Craghoppers, I was pleasantly suprised with the weight and size of the jacket when it's packed away in the travel bag that you get with it – it's easy to see where the name "Compress Lite" comes from.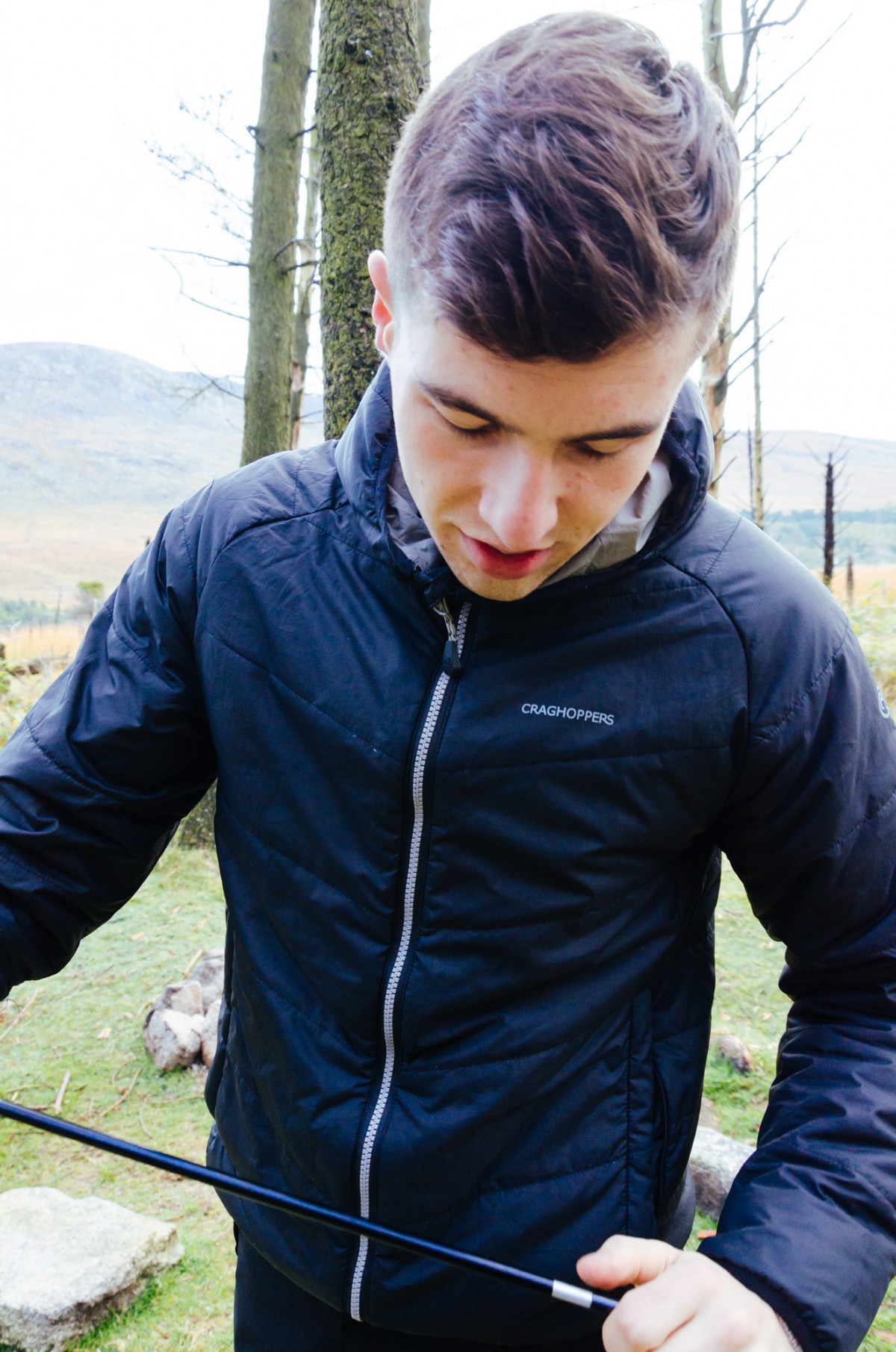 I own a number of insulated jackets, my most used being the Montane Prism which has served me well throughout many winters but sometimes it can be a little too warm, which is no fault of it's own but sometimes it's nice to have a jacket that suits just right for the situation.
I found the warmth of the Compress Lite jacket to be suprisingly cosy. It's a great standalone outer layer throughout the more temperate months of April to November when the weather isn't as foul.
The fit is something I've found to be a great help with insulation as my size medium fits nice and tight and keeps all the warm air trapped in with a drawcord at the waist of the jacket and elasticated cuffs on the sleeves.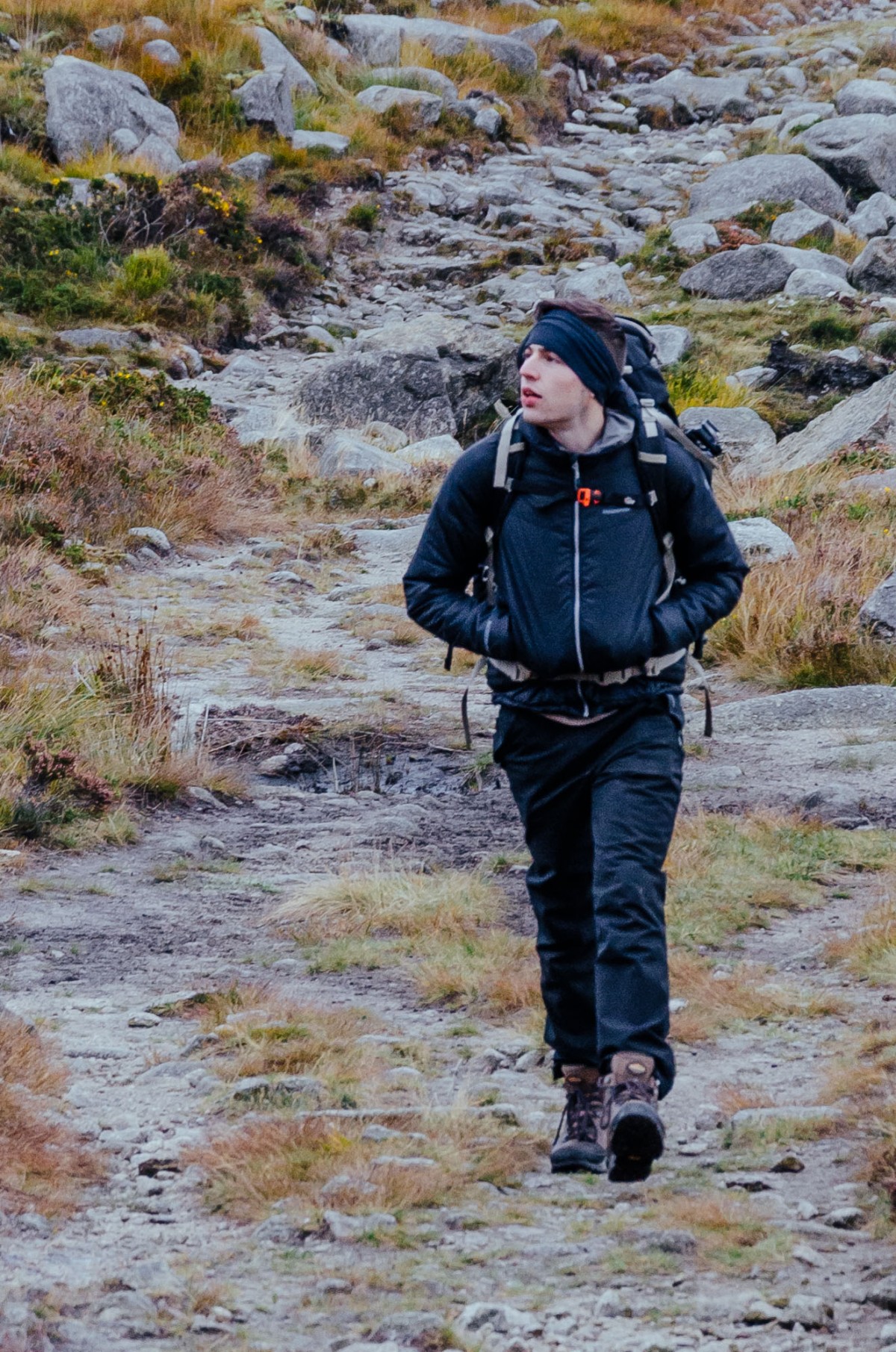 The hood is also nicely snug and fits over my head without leaving any loose fabric hanging around just waiting for a gust of wind to find it's way down my neck.
There is no elasticated drawcord on the hood but I have found it to wrap itself quite well without it. Turning my head with my hood up is fairly easy to do with the material moving with the turns of my head, with only a slight slip in the hood fabric eventually covering my eyes as my chin neared my shoulder.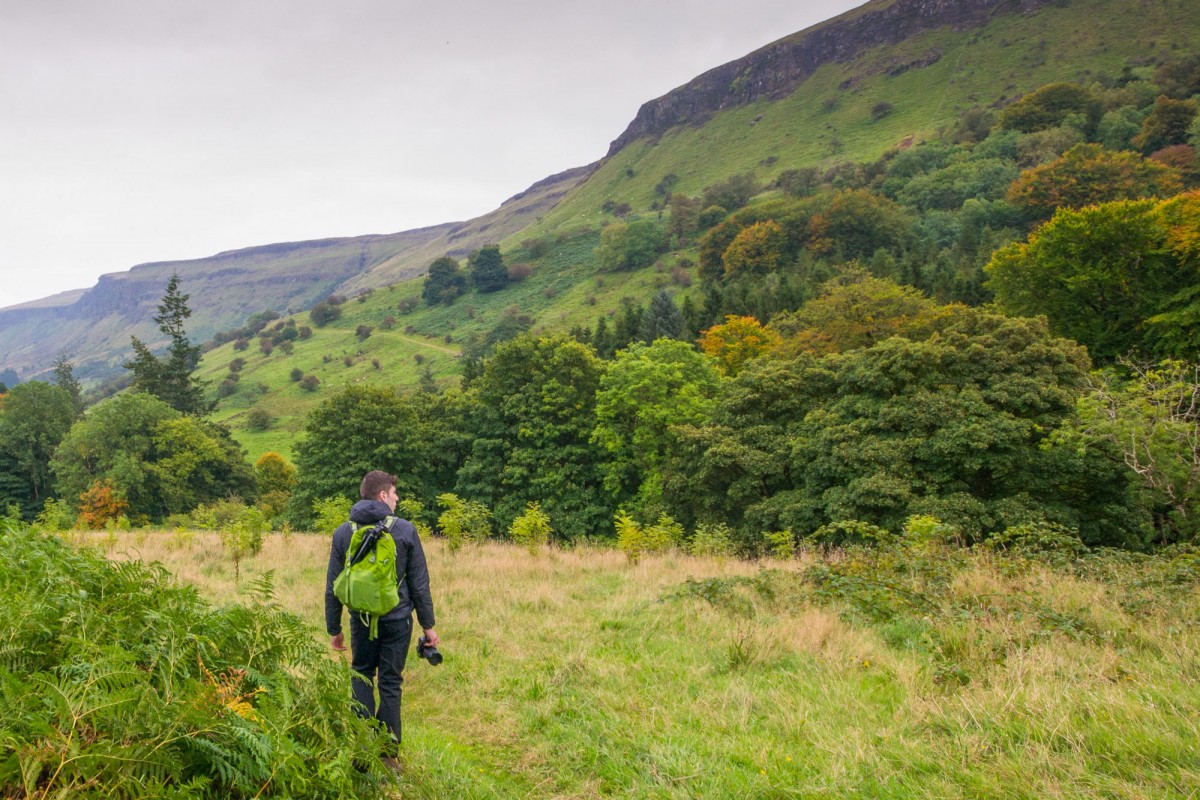 The build quality is suprisingly well made for something of this price range. The elasticated wrist cuffs are beginning to get a little loose after half a year's use, but I think it's important to remember this price of this jacket, which can be found for £50 or less in some sales.
Another major benefit is that I've found myself wearing the jacket in far more situations than camping and hillwalking. The stylish black lets you get away with looking like a slightly more normal being when your boarding public transport with rucksacks and walking boots!
For less than half the price of higher end insulated jackets, the Compress Lite holds it's own. I'd be happy to wear this over a baselayer throughout Spring and Summer seasons and would wear it under a waterproof layer in the Autumn and Winter seasons when more is needed between you and the elements.
As a standalone outer layer the jacket keeps out most lighter winds, while stronger gusts can be felt passing through. You can of course add another layer over the top or even a lightweight fleece underneath to add to the wind resistance.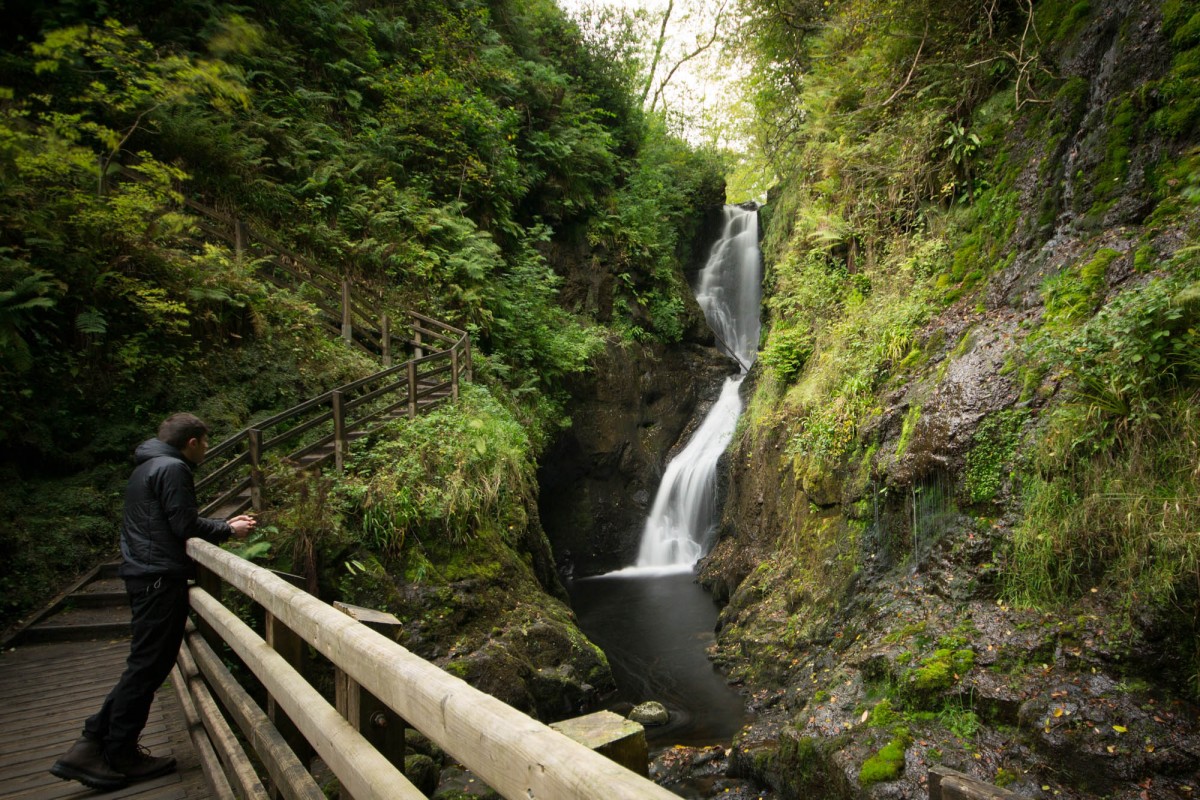 Overall I think the Compresslite jacket is a fine piece to add to your outdoor wardrobe. It's light and warm enough to bring as a spare in case weather conditions worsen in colder climates, but it's also a comfortable outer layer to wear in the fresh evenings of spring and summer.
BUY NOW FROM AMAZON!
If you like the look of this gear, please consider purchasing from Amazon via the link below. We receive a small referral fee at no cost to you if you do. Please also be assured that this in no way affects the content of our reviews, you'll see these purchase links in the products we hated too, just in case you disagree with us!
Men:Women: